Bolton Lock Company Ltd
Introduces
T V L
The All New Anti-Grab Wallet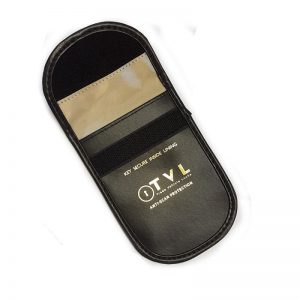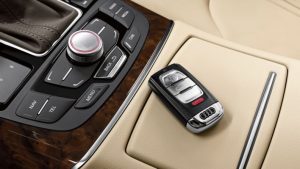 Transmitting Radio Frequency from key remotes is not new, however remote key signal extender  devices are now more affordable and accessible. Usually a collector box is placed by the house or where the key is, a 2nd receiver device is held by the car. The remote key signal is then collected and transmitted up to 100 meters away, hence how all key-less start vehicles are vulnerable to this  threat. By placing your key in our Anti-Scan Wallet your key is "cloaked" and will prevent this method of attack.
The all new Ant-Grab Wallet is designed to prevent this equipment from being able to pick up the signal that your remote transmits, preventing this type of attack.

This product is best suited for 'key-less' entry vehicles such as Range Rover, BMW, Audi etc.
Contact us by e-mail or telephone to place your order and payment.