The Bee-Secure Signal Blocker
Another fantastic Bee-Secure RFID product known as The Bee-Secure Signal Blocker which is a protective storage pouch that is lined in silver with a special material, when sealed inside the pouch it prevents wireless signals from communicating to any Car Keys, Mobile Phones and Payment Cards and Passports. A mobile phone cannot receive any calls or alerts, thereby blocking the temptation for a car driver to use or check their phone and eliminating distraction.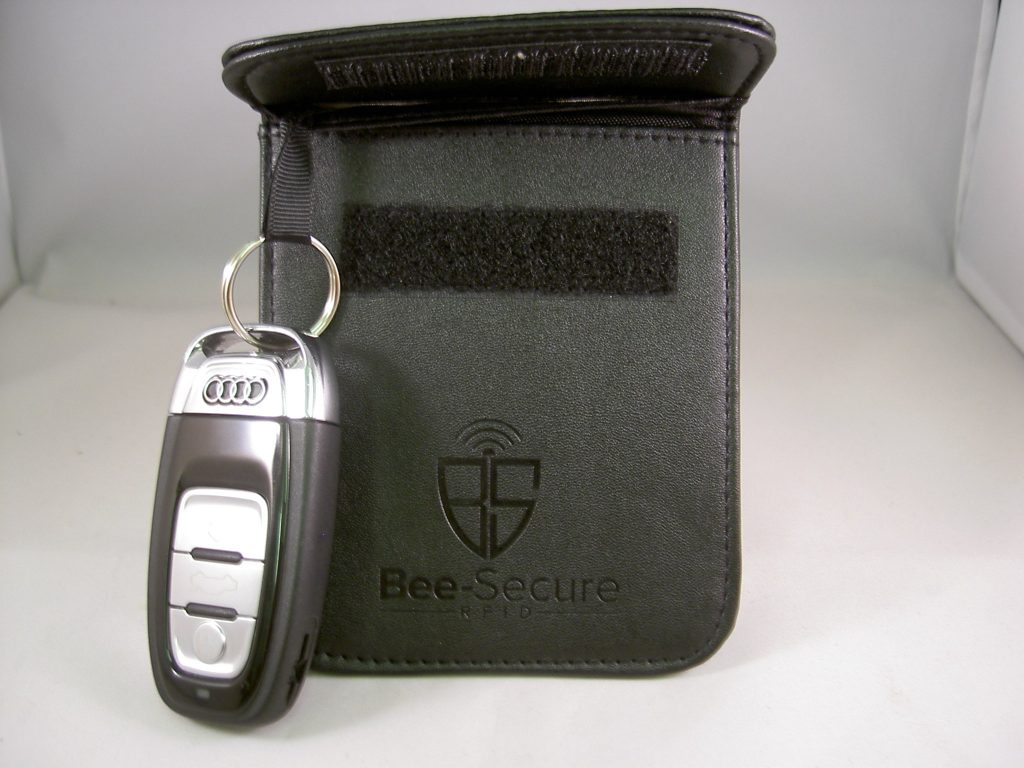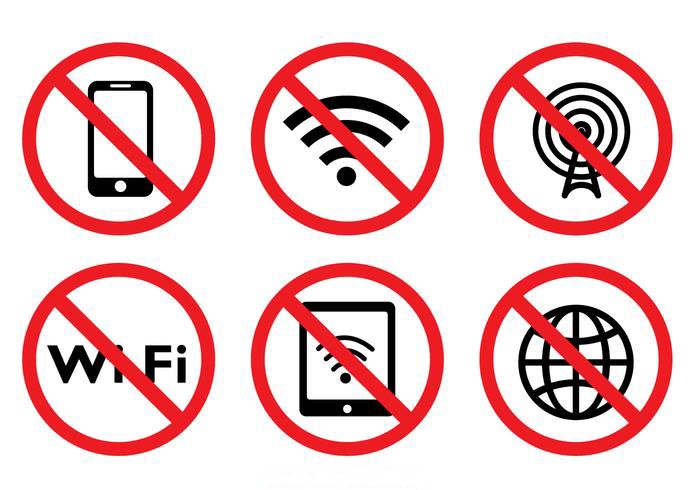 The Bee-Secure Signal Blocker is also ideal as a tool to discourage phone use in workplaces and classrooms etc. The material also has RFID blocking capabilities, meaning it can protect contactless cards, passports and Keyless car fobs from thieves and fraudsters.
Blocks signals including phones calls, WIFI, GSM, 4G, Bluetooth, NFC Protects against remote entry / key-Less entry signals being stolen from Key Fobs. 'Relay' theft is on the rise. This can occur even when the car key is inside your house.
Please do not dry clean this product simply wipe down with a light damp cloth which will extend the life of the product
 This is a protective storage pouch which prevents wireless signals from communicating to any car keys, mobile phones, and payment cards and passports.

 The key pocket which protects is lined in silver

 Blocks signals including phone calls, WIFI, GSM, 4G, Bluetooth, NFC

 Material is 1680D polyester with metallic fabric

 The security of any vehicle will always be down to the owner as these pouches are an added prevention tool only