Dorgard Pro – the installers' choice
Dorgard Pro is a fire door retainer which holds open fire doors legally, allowing them to automatically close when an alarm is activated.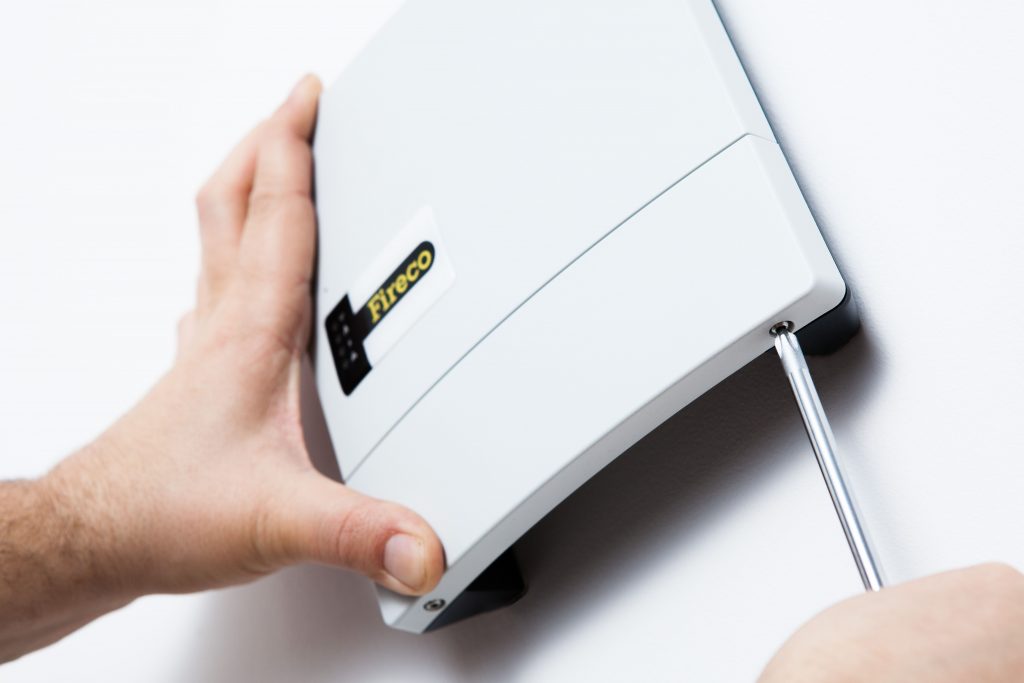 Dorgard Pro has a separate transmitter which can be directly connected to any fire alarm panel. As this requires a professional installation, Dorgard Pro is exclusive to ourselves and we will install within our area.
Dorgard Pro can also be integrated with an intruder alarm or lockdown system.
How Dorgard Pro works

Wireless technology – battery powered

Fire doors can be held open at any angle

Responds when alarm is activated

Can be activated by the sound of your alarm or wired directly into a fire panel

Can be radio-activated using a Fireco Transmitter

As soon as alarm is activated, the plunger is released and the door will close.