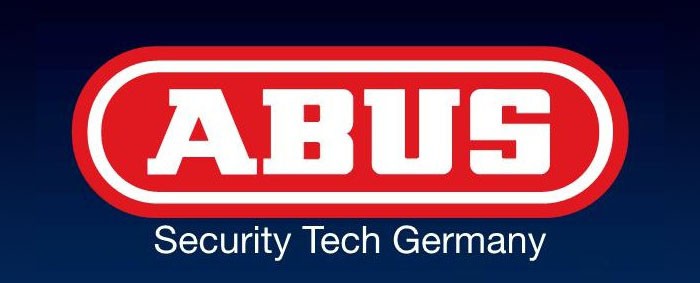 Bolton Lock Company Ltd and ABUS are proud to introduce the worlds first electronic cylinder with Chip Key Reader and Combination Thumbturn. Unlock your door without a key. The CodeLoxx LC can be opened using a 4, 5, or 6 digit electronic resettable combination code. The thumbturn also accepts entry via chip key, providing multiple secure solutions for commercial and domestic applications.
CLX-LCA-S (CODELOXX STANDARD COMBINATION CODE)
Product CLX-LCA-S
Product features
• Electronic double thumbturn cylinder with chip key reader and combination code for code input
• Greater convenience and security at your door
• Optical signalling
Additional functions
• Permanent access, opening time adjustable between 6 and 12 seconds.
Contents
• Double thumbturn cylinder, installation & user instructions, battery
Required accessories
• Tool set, ABUS Seccor chip key
Optional accessories
• ESE-EN, SKM-EN with TG-SKM-EN (see general accessories)
Recording and time function
• Recording of the last 1,000 events without a time and date stamp
Locking media
• ABUS Seccor chip key, code input using the combination code
Range of application
• Doors with PZ mortice locks, multipoint door locks, panic locks (approved for the free-running of the locking nose)
Max. Number of locking media
• 511 authorisations
Programming
• Via programming key or SKM-EN with TG-SKM-EN (see general accessories)
Power supply
• 3 V Lithium battery CR 2 (approx. 60,000 openings), backup power ESE-EN (see general accessories)
Operating conditions
• External: -20 °C to +60 °C / IP42, internal: -10 °C to +60 °C / IP44, freezing moisture can block the pressure mechanism.
Dimensions of outer thumbturn
• Diameter 30 mm, length 39 mm
Dimensions of inner thumbturn
• Diameter 33 mm, length 45 mm
Material
• Stainless steel thumbturn
Standard length
• Length specified when ordering
About ABUS Seccor GmbH
Under the umbrella of the ABUS group, Seccor produces and sells high-quality electronic locking systems and switching equipment for burglar alarm systems. Its product portfolio currently spans electronic double cylinder door knobs, code-operated security fittings, access control systems, switching equipment for burglar alarm systems and lock management software. Seccor's main focus is on security and convenience. Many years of know-how and comprehensive knowledge of the industry stand us to good stead when developing our products. Seccor locking systems have proven themselves on the market on many occasions.
Seccor offers customized products for almost all practical application areas: from the domestic sector to commercial use and object management. It also manufactures VdS-certified interfaces for alarm control systems, enabling users to operate burglar alarms securely and conveniently.
A wide range of the mechanical and electronic security products manufactured and sold by Seccor are VdS-tested and certified.
Seccor products are available exclusively from authorised security specialists.