Access Control Security Solutions is being approached by Bolton Lock Company Ltd very seriously. We would all like to live in a world where the use of controlled and restricted movement is keep to a minimum. Unfortunately we do not.
Bolton Lock Company Ltd has been delivering Access Control Security Solutions to its customers for over 30 years and have embraced the modern technology needed to supply the very best in Access and Security products.
Bolton Lock Company Ltd can supply and install all your access control and security needs.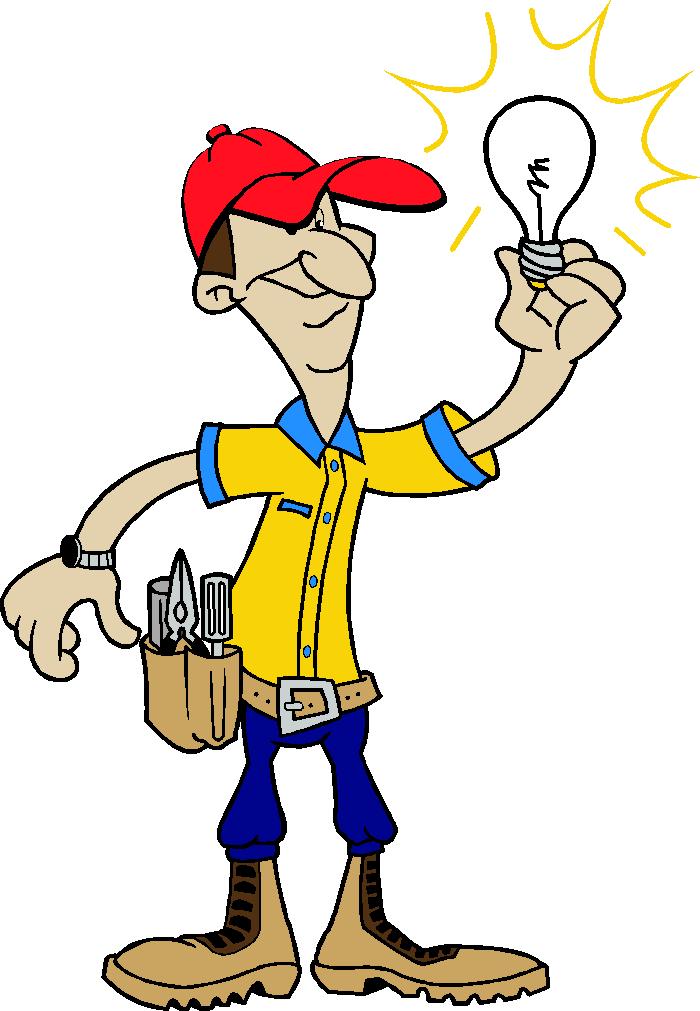 Please contact our engineer Dave engineers@boltonlock.co.uk who will be happy to discuss all your access and security needs.